Pure Honey
Est. 1975
Our Story
It all started in 1975 – out of grandpa's love for Stingless Bee (Kelulut) & Wild honey, and a humble dream to make lives sweeter and healthier. In the beginning, grandpa started cultivating honey for family and friends, but started expanding into beekeeping farms when more friends and folks started recognizing and demanding for more high quality honey from him.

Our family spent years perfecting our beekeeping craft, from beekeeping to harvesting our honey from the hives right down to ensure every step of the process is approached meticulously. This was no overnight feat, as we went through countless research and trials, pouring our heart and soul into bringing you every spoonful of honey packed with authentic goodness. That same passion and pioneering spirit have kept the brand innovative for more than 47 years. Today, we are known as the purveyor of fresh Kelulut and Wild honey.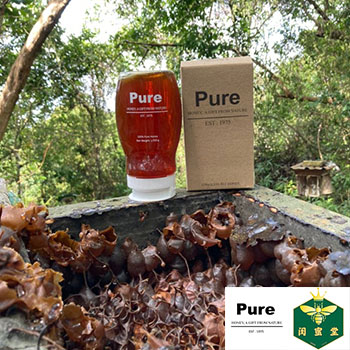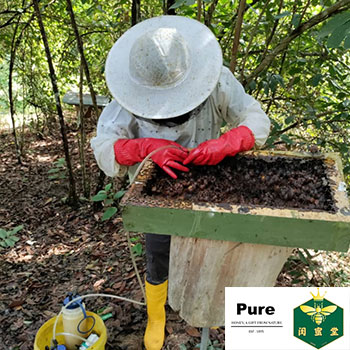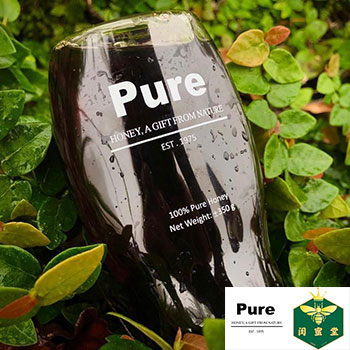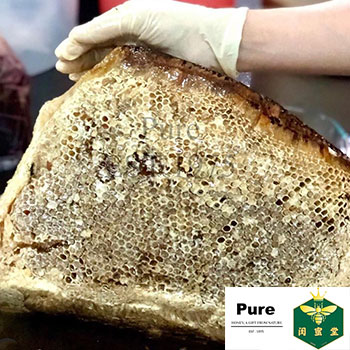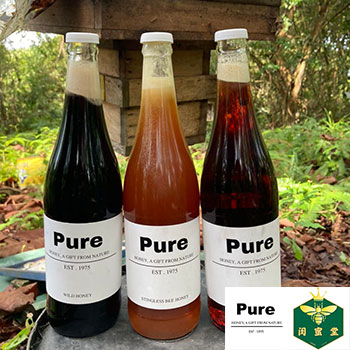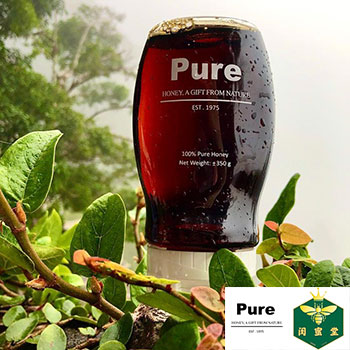 Why Us?
Why Choose Pure™? – Pure™ Stingless Bee Honey is checked and tested by independent approved laboratory ALS Global to guarantee the purity and quality of our wild rainforest honey. Our laboratory reports have proven that our honey is 100% pure with high quality which complies with international standards such as IHC, (International Honey Commission), EU (European Union), SS (Singapore Standards) and MS (Malaysian Standards). Our honey is proven to be free from artificial preservative, additive, coloring, flavoring and heavy metals.
Why Choose Pure™ Honey?
Comply with IHC (International Honey Commission), EU (European Union), MS (Malaysia Standards) and SS (Singapore Standards)
Tested by independent scientific laboratory
100% organically farmed – away from pollution, no harmful pesticides
High Diatase Activity. Comparable to Manuka Honey of the same strength
Filled with beneficial probiotics and enzymes
No presence of heavy metals
Very low moisture content of 9-15%. Our honey is more concentrated than others and contains more nutrients
98% of sugar contents are Natural Reducing Sugar (Fructose+Glucose). No presence of Sucrose (Cane sugar) which indicated there is no addition of artificial sweetener / processed sugar
Infused with propolis and flavonoids and phenolic compounds
No presence of hydroxymethylfulfural content (HMF) which is a heating indicator. That means our honey is not processed / mixed by heating process
No presence of ash or water-insoluble content. This represents the purity and hygiene of our honey
Customer Reviews / Testimonials
Featured Products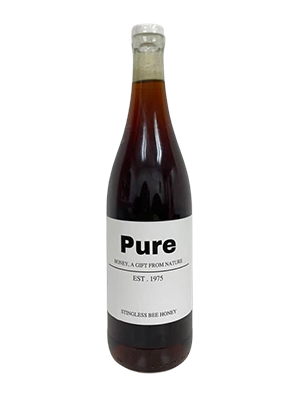 Stingless Bee Honey - Itama
900G
RM 180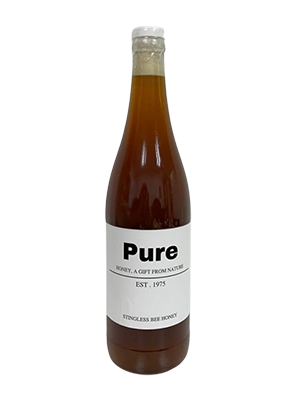 Stingless Bee Honey - Thoracica
900G
RM 180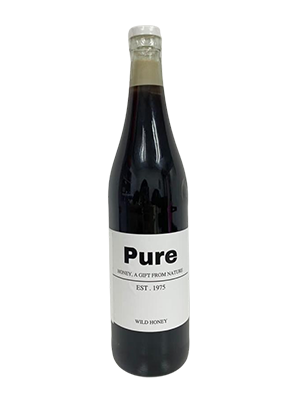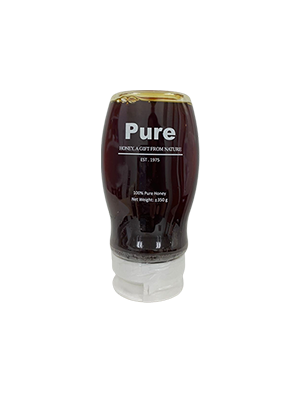 Stingless Bee Honey - Itama
350G
RM 90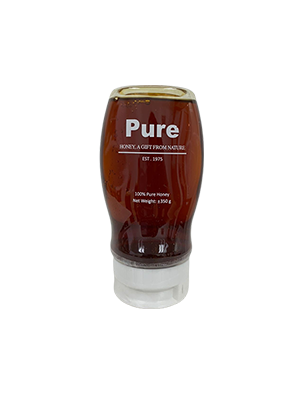 Stingless Bee Honey - Thoracica
350G
RM 90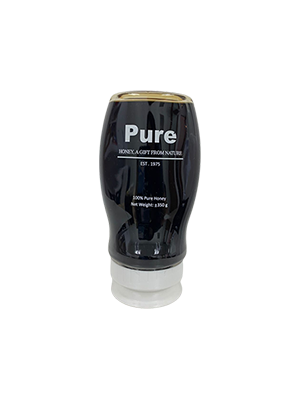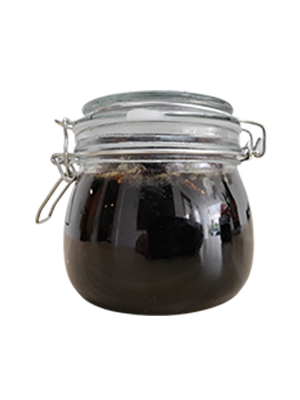 Premium Wild Honey
750g
RM 250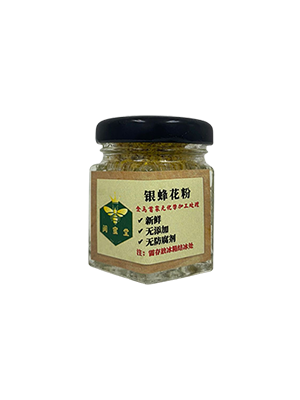 Fresh Bee Pollen
70G
RM 95